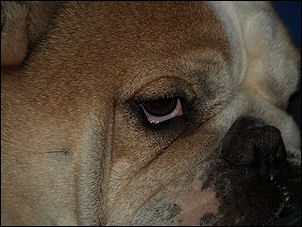 We are Michel and Angelique and together with our 2 sons we are living in Dedemsvaart.

In 2005 we got our first English Bulldog Emma, this was a wish we had for a long time.

It was never our intention to start a kennel but with Emma the Bulldog virus started.

The result of this was that during 2 years we got 4 Bulldogs.